His Excellency Nana Addo Dankwah Akuffo Addo, the President of the Republic of Ghana after becoming president of the country find it very important to improve the standard and quality of life of every Ghanaian.
In doing this, President Nana Addo Dankwah Akuffo Addo thought it wise by the help of his able vice president and ministers, introduced some social intervention policies to improve the Industrialization and agricultural sectors of the economy.
Government brought in 1 Village 1 Dam(1V1D) project and the 1 District 1 Factory(1D1F) policy. The rationale behind these two policies is that the 1V1F helps farmers engage in continuous agricultural production during the unfavorable farming seasons while the 1D1F policy helps Ghanaians to produce and locally made products to reduce importation and keep money in the economy. Not only that, but these policies are meant to level the unemployment gap in the economy.
In this article I am going to take you on a virtual tour on some of the 1D1F and 1V1D projects of president Akuffo Addo in his first term of administration.
All 1 Village 1 Dam Projects.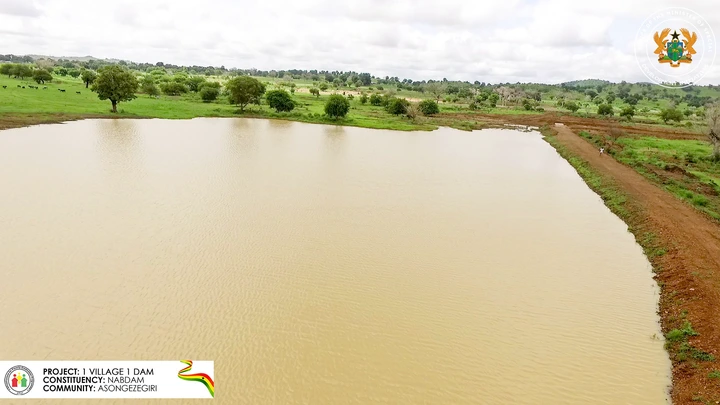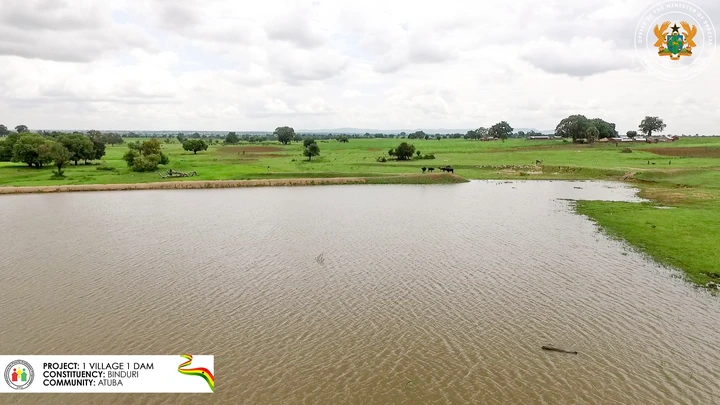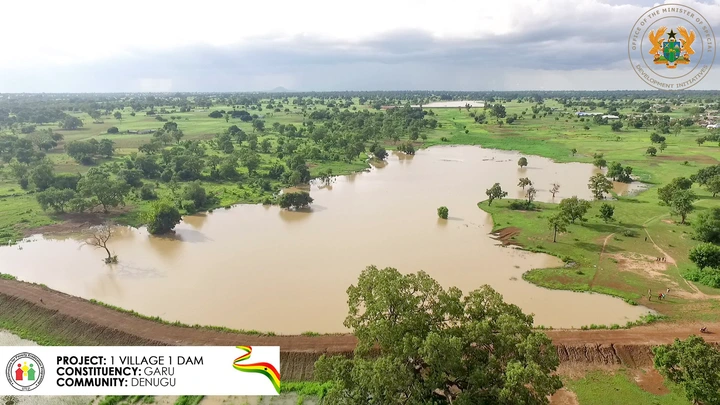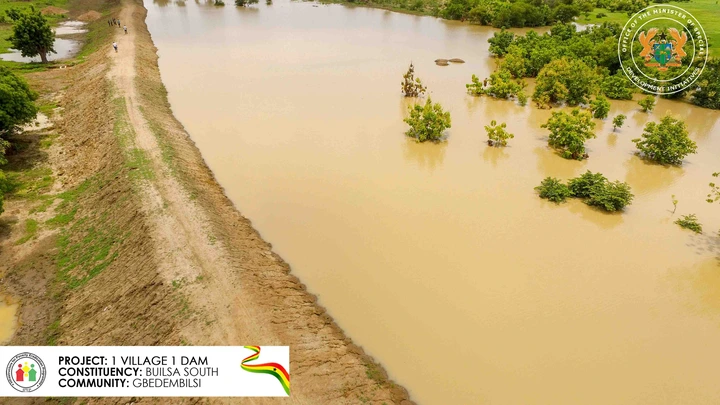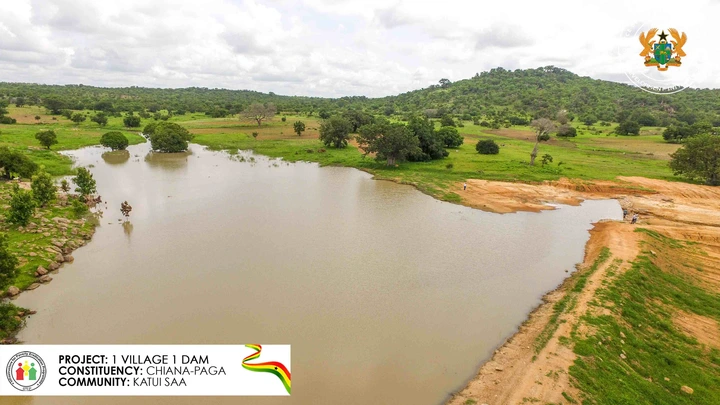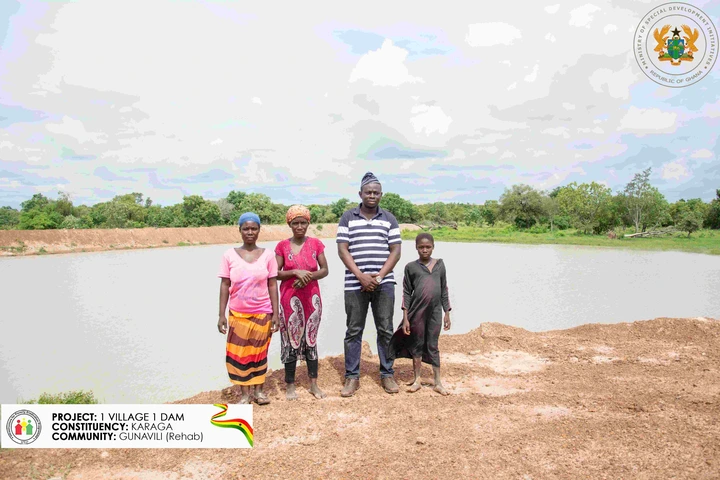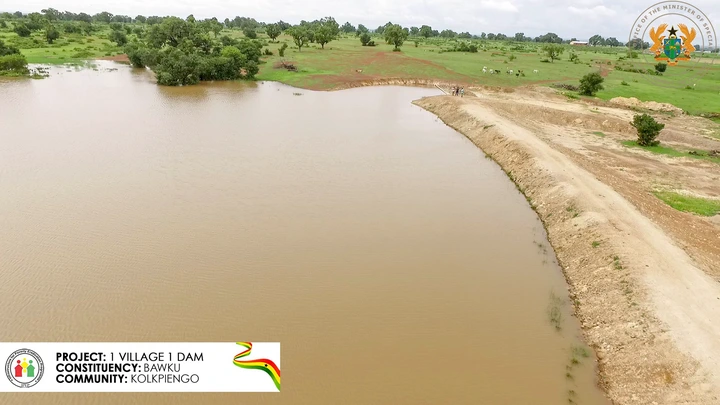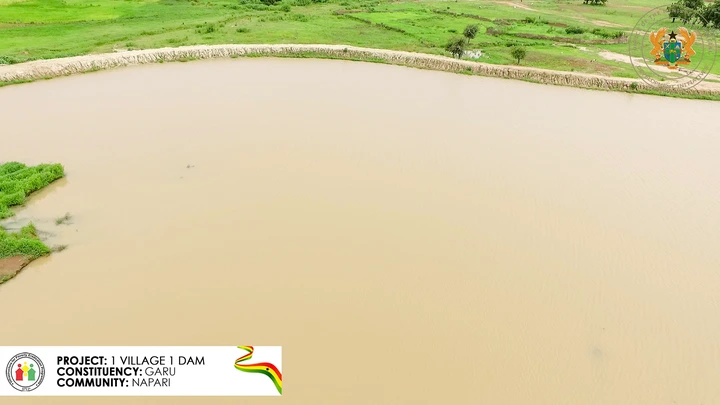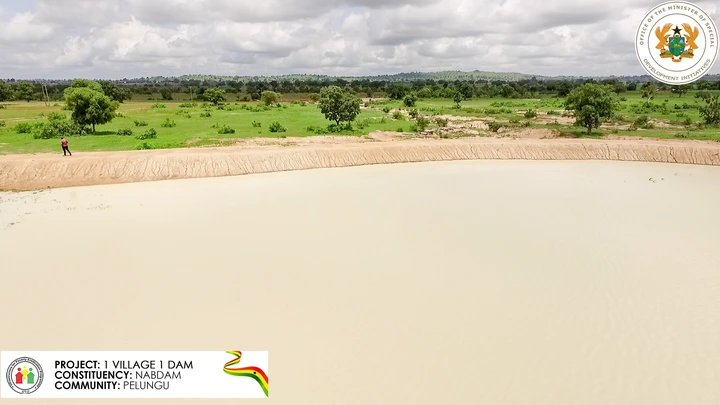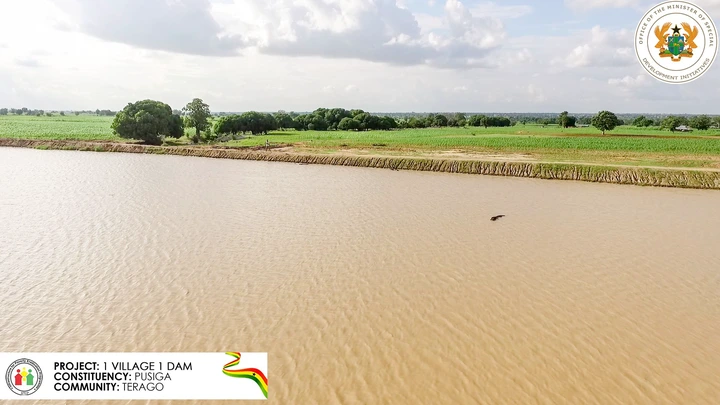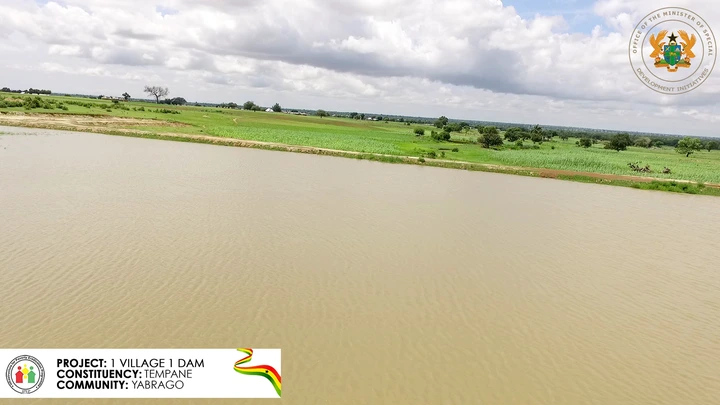 These are some of the 1 Village 1 Dam projects majority in the northern parts of the country due to their harm weather conditions.
All 1 District 1 Factory Projects