Shatta Wale's baby mama, Michy, has taken to her Instagram stories to reveal that growing up, she trusted so much in horoscopes.
She remarked that she believed they predicted the future and she's still awe-struck on how precise astrology can be to real situations.
However, the mother of one has now come to a realization that believing in God and letting HIM do things HIS way is ultimate — and that it comes with a feeling of inner peace and satisfaction.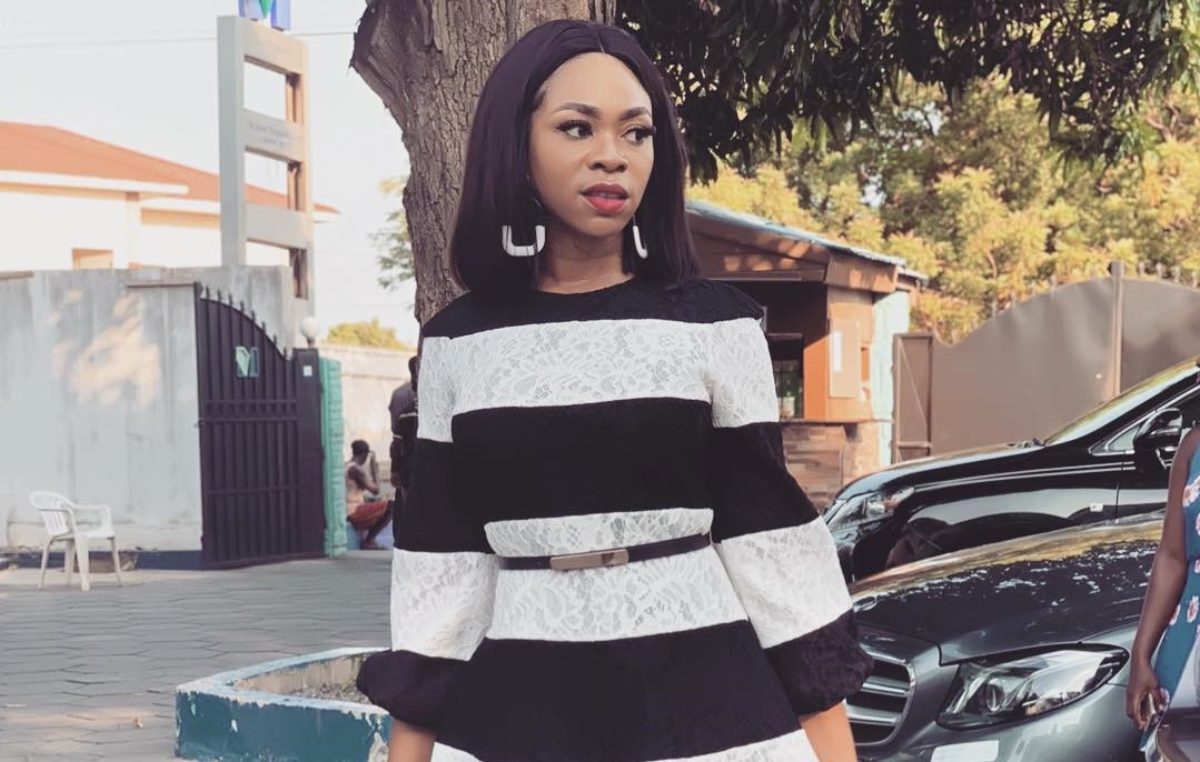 Michy says because of this new realization, she hardly ever reads her horoscope these days.
Below were her words:
"I just realized I've started to trust God so much that I hardly ever read my horoscope these days. I grew up reading these stuff, totally believing they predicted the future or something like that.
I'm still awed with how precise astrology can be to real life situations, but now, I'm a firm believer in Letting God do things His way.
God seems complicated but in reality He's quite simple. First He says in Jeremiah 29:11 For I know the plans I have for you, declares the Lord, plans for welfare and not for evil, to give you a future and a hope.
& then He says in Proverbs 3:5 Trust in the Lord with all your heart, and do not lean on your own understanding.
Life can be so simple & peaceful if you truly trust God to handle it. Put in the work, put on your bulb of faith & watch life turn around for good. Don't look left, don't look right.focus on your journey & Proverbs 3:6 In all your ways acknowledge him, and he will make straight your paths."