When you come to Ghana, Corn cobs are mostly seen as waste products. After the main thing which is the corn is removed from them, the cobs are usually burnt up.
In some villages and hinterlands, however, the corn cobs serve as the tool used for cleaning 'down there' after attending to nature's call.
Well, there's a photo trending on social media that sees this same corn cobs we see as 'useless' been sold at '$8.99' in a shopping mall.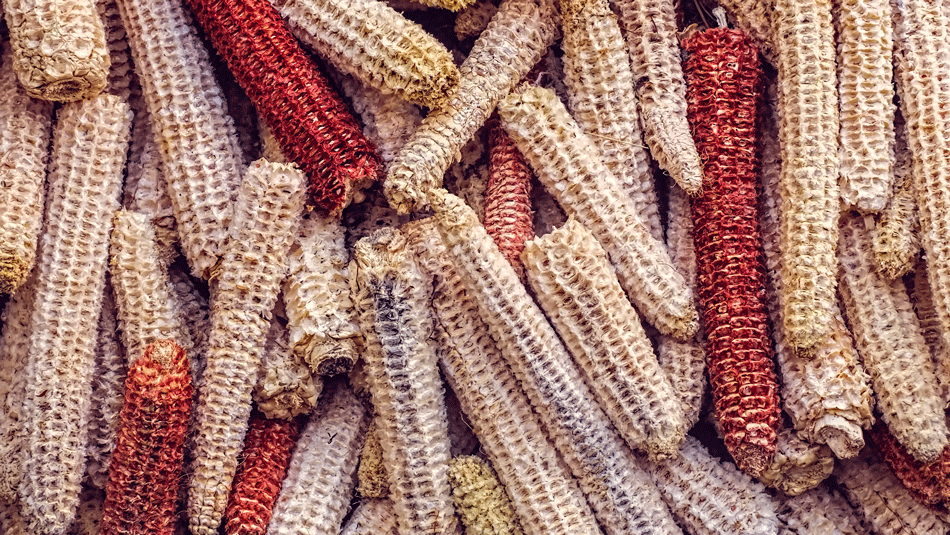 $8.99 is like GHC52 when converted to Ghanaian cedis and that can afford at least 3 bowls of corn in the market.
Social media users are wondering what these corn cobs are used for because of how 'high' they have been priced.