Tomato farmers at Fetentaa in the Berekum West District of the Bono region have urged government to extend its '1-Village-1-Dam' project to Fetentaa to help salvage agriculture from the current doldrums.
According to them, the effects of climate change coupled with other plethora of challenges has made irrigation an imperative intervention needed to improve the state of farming in the country.
The Chairman of Fetentaa Tomato Farmers Association, Stephen Oduro, consequently appealed to government to make irrigation schemes affordable and accessible to the average farmer so as to make vegetable cultivation more attractive and viable.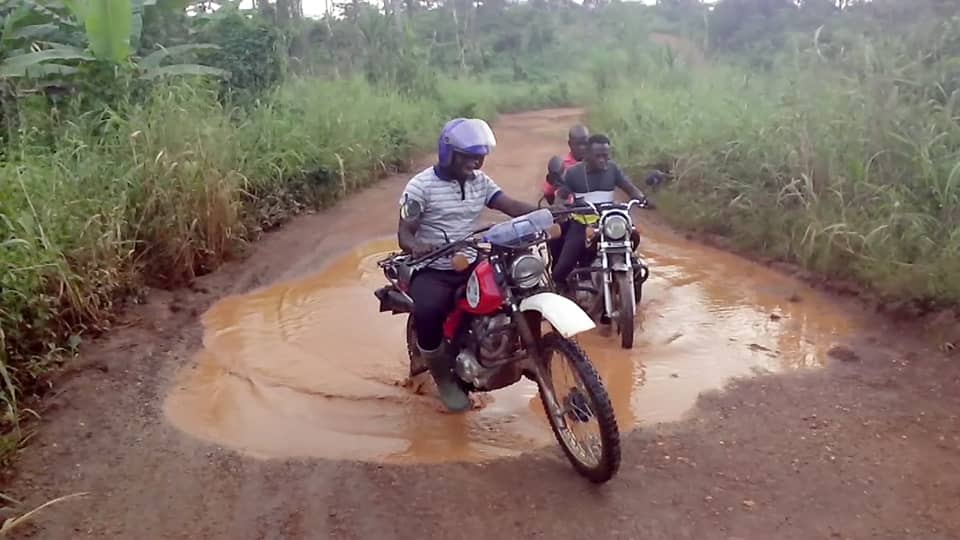 Agriculture, particularly crop production is one of the major economic activities in the country, employing about 40% of the population along its value chain.
The sector in recent years has been experiencing decline in many aspects of its contribution to development.
For instance, the contribution of agriculture to the country's GDP has suffered a decline since 2009 from 31.8% to 19% as of September 2015.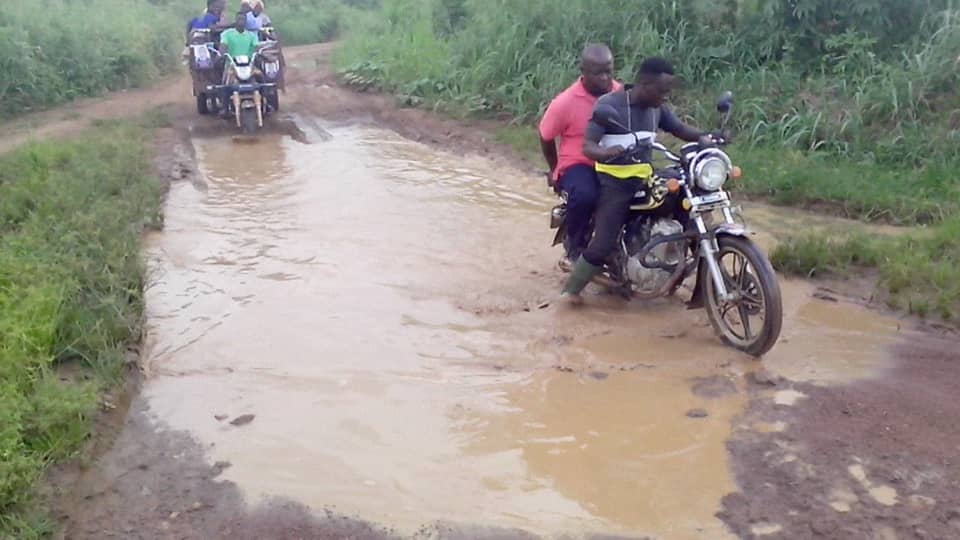 The situation has partly caused by the falling level of production. Farming in this part of the world is largely rain-fed which fuels the troubles, thereby rendering many farmers less competitive in lean seasons.
Here at Fetentaa, hundreds of tomato growers in cultivated tomatoes and other vegetables on several acres of land, estimated at millions of Ghana cedis.
To augment the insufficient rainwater, the farmers had been compelled to draw water from nearby streams to irrigate their crops.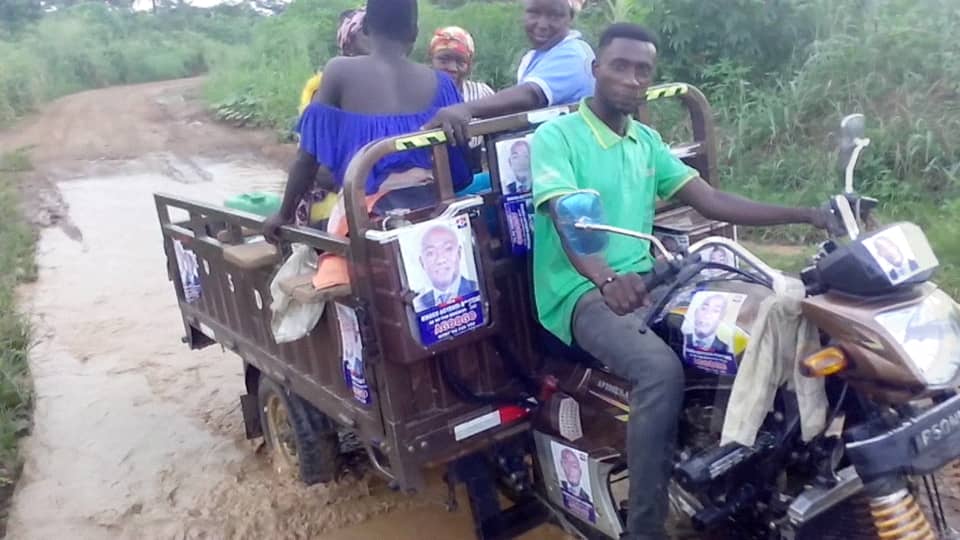 The practice, according to Mr. Oduro, is taking a huge toll on their finances.
He said access to finance remained another major challenge undermining the potential of agriculture, especially vegetable growing in the country.
"Most Banks consider agricultural financing as a highly risky venture and are therefore hesitant to advance loans to farmers.
The few financial institutions that are willing to support farmers also package their loans with exorbitant interest rates," Mr. Oduro emphasised.
He however appealed to the government to initiate mechanisms and pragmatic policies aside from the 1D1F, that will make funds available to farmers. He further called on authorities to subsidize fertilizer and other farm inputs in order to reduce the burden of cost.
"In fact, we struggled a lot to get fertilizer and we have been paying for it any time the agric officers provided it but lately we do not get the fertilizer at all so we plead with the government to help us get fertilizer for our tomato production," Mr Oduro stated.
He called on the powers that be to get the roads connecting their various farms to the communities constructed to enhance smooth transportation of farm products.