DJ Switch today showed up on an interview on GHPAGE TV to talk about her musical career journey and to go into detailed with how far her brand has come so far.
According to DJ Switch, God has been so good to her since she started her DJ career. She is no doubt one of the prominent kids in Ghana who have sent the name of Ghana and Africa to the world.
I have been able to meet several international recognised Business men and Celebrities with the likes of Bill gate, Jack Ma, Jet Li and the France President. She stated.
Speaking on the impact Free SHS has helped the Ghanaian Youth, she revealed that, President Nana Addo Dankwa Akufo-Addo and the NPP government has done well for introducing such a policy to give every Ghanaian Youth the advantage of attending SHS for free.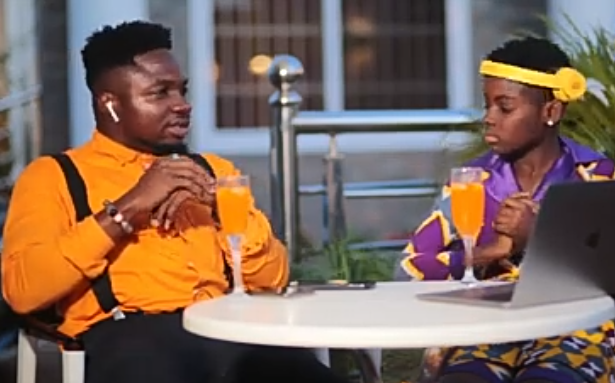 She also stated that, If John Dramami Mahama also come into government and introduced something free, Ghanaians we enjoy so all the same age don't have a preferred Political party in Ghana.
Replying to whether she will accept any endorsement deal from any Political Party if they request, she stated that, she is never into Politics because she is under age and moreover her brand is bigger than any Political Party in Ghana to her so if she indulges herself into it, it will affect her drastically.