Ghanaian gospel musician, Lady Prempeh, has said she will not hesitate to collaborate with secular musician, Patapaa, on a song for the sake of the gospel.
According to her, so long as her collaboration with the 'One Corner' will help her to broadcast the word of God to many souls, she will do it.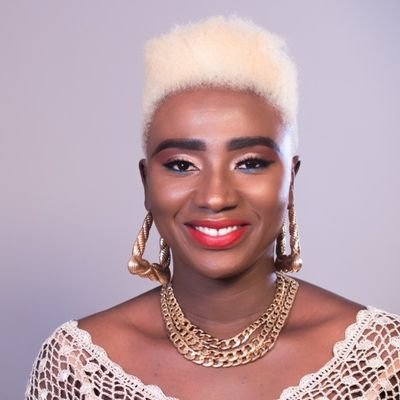 Speaking in an interview on Okay FM, an Accra-based Twi-speaking radio station, Lady Prempeh said she has to be led by God to feature many secular artistes as possible.
"I have worked with some secular artistes on my gospel songs and it has been wonderful, if featuring Patapaa will give me the audience to preach and win souls for God, why not?" she quizzed.
Speaking about his collaboration with rapper Asem on her 'Odo Yi Wohe' song, Lady Prempeh said she has not regretted working with him and does not succumb to the judgements by the public that a gospel musician must not be seen working with secular artistes.
Laddy Prempeh was in the news some few months ago for a controversial hairstyle she went in for which many describe as unfit for her role as a gospel singer who is propagating the unadulterated word of God via songs.