Malnutrition in children has been identified to be a major hindrance to achieving Sustainable Development Goal (SDG) 3, in the Kintampo North Municipality of the Bono East region.
Research conducted in the rural areas within the Municipality by Human Care Maintenance Foundation (HUCAM), a local Non-Governmental Organisation (NGO) indicated that malnutrition has been prevalent in most women and children due to lack of healthy eating.
This according to the research could possibly slow down Ghana's progress towards SDG 3, which aspires to ensure health and well-being for all.
Malnutrition and under-nutrition remained major public health problems confronting Ghana. When a child was not getting enough food or not getting the right proportion of nutrients in food, malnutrition was just around the corner. Malnourished children have difficulty performing regular activities.
For women, pregnancy becomes risky and they cannot be sure of producing nourishing breast milk. 
Even though successive governments have put in place programmes to help curb the menace of under-nutrition in infants and young children in the country, malnutrition still persist.
The situation has not been different in the rural communities of the Kintampo North Municipality in the Bono East region.
According to the research by HUCAM, most women in these villages do not have access to health care because no health facility was available.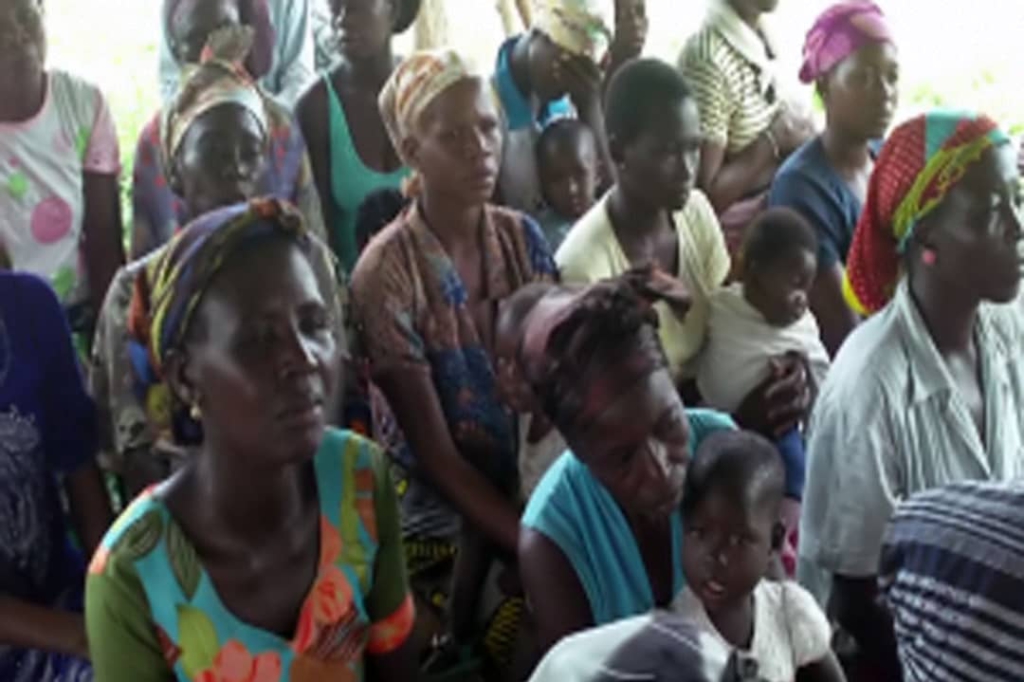 It further established that the rate of child mortality is high as malnutrition became one of the common health concerns among women and children of these areas.
To this end, HUCAM has been embarking on a project to educate the rural folks in communities such as Kyinya, New Longoro and Nyamebekyere among 19 others on their nutritional health. The project sought to help change the attitude of the 22 communities towards healthy eating and proper hygiene practices.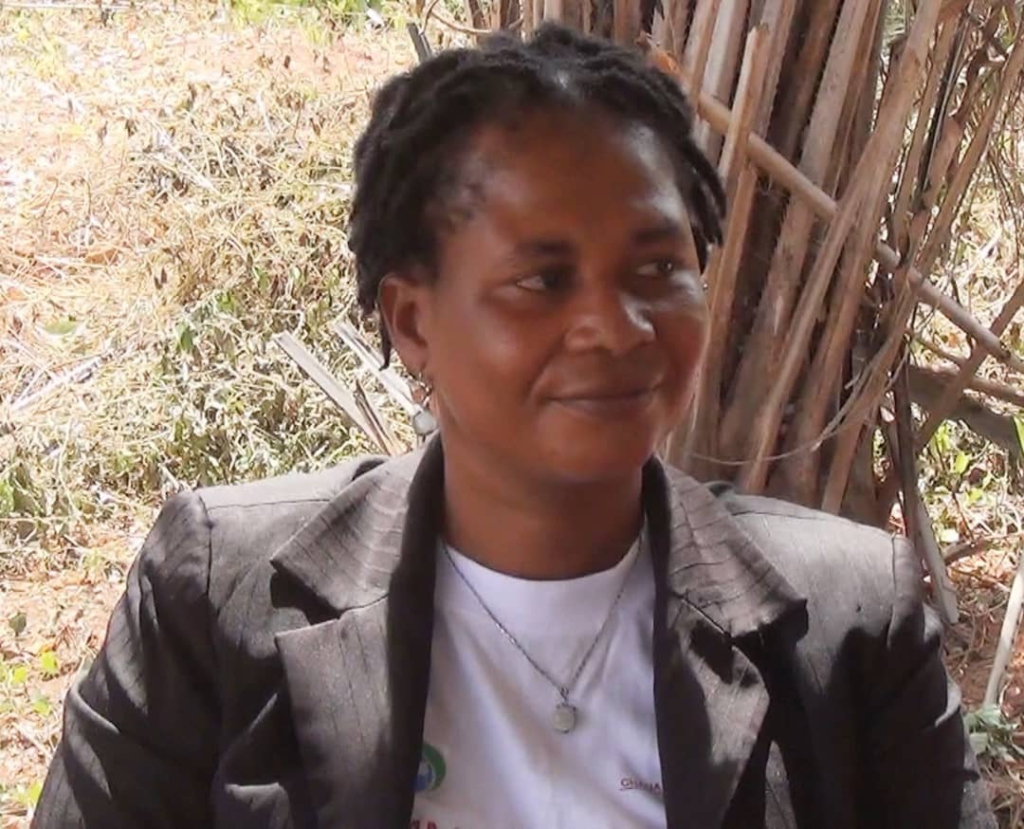 Speaking at one of the community education forums on healthy eating at Kyinya in the Kintampo North Municipality, Executive Director of HUCAM, Evelyn Bema Darkwa, said the outcome of their research saw the introduction of the School Feeding Programme in the communities on pilot basis.
She said her organization with the support from Partnership for child Development aims to help mothers adopt positive attitudes that would improve the nutritional status of school going children in the Kintampo North Municipality.
"Every child needed to be healthy and supposed to have the sharp brains for academic work, this is why we are undertaking this project.
"We want to see that at the end of the project every parent should be able to feed their children correctly," she stated.
Madam Bema Darkwa advised parents to be cautious about the kind of food given to their children, taking into consideration the required three food groups that were supposed to be given to children.  
In an interview with Joy News, a mother of three at Kyinya, Nafisa Nkum admitted that they had all the needed food groups from their farms and could now prepare dishes with the right proportion of nutrients due to the sensitization they received from HUCAM.
HUCAM is health to promote convenient health services and environmentally rigorous practices within the Bono, Bono East and Ahafo regions in a bid to achieve the SDGs.