A man with Facebook username Real Power OU has taken to the platform to cry out after a random lady he picked from a bar and spent a night with refused to leave.
Real Power OU revealed that he even gave her N10,000 which is GHc152.35 and asked her to leave before he returns from church on Sunday.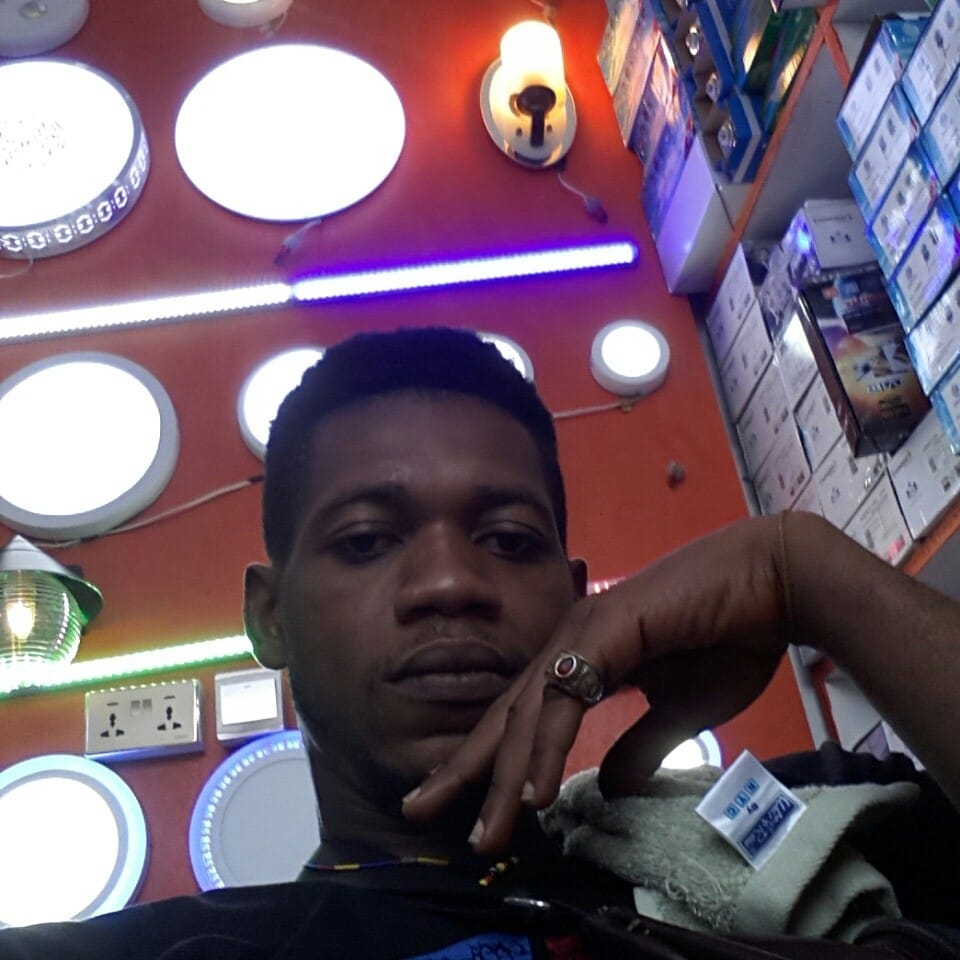 But to his greatest surprise, he returned and met her at home with everywhere tidied, his dirty clothes washed and food made with the money he gave her.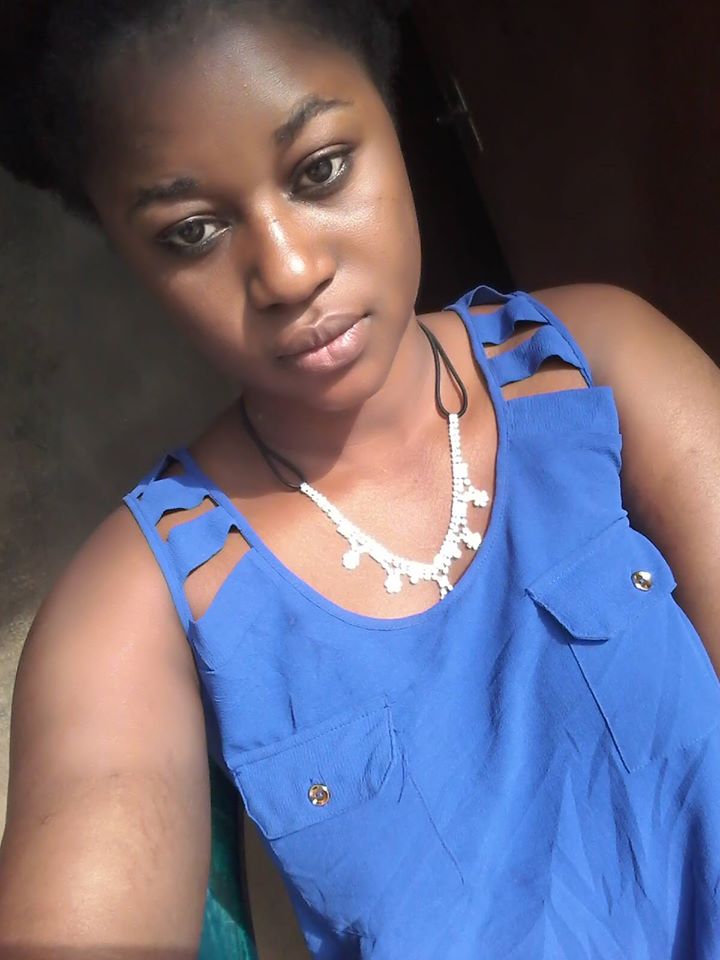 When he enquired, she told him "I don't want to go, you've been so nice to me, you'll be a good husband".
Real Power OU however said the lady is not his choice, probably insinuating he would have considered her if she were his spec.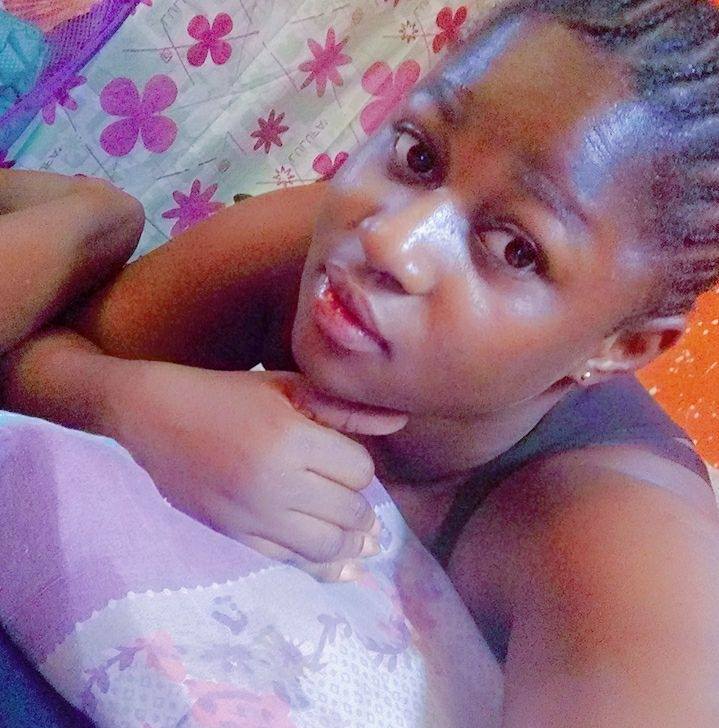 Read full story below…
This Lady you're seeing by my side I don't know her ooo.
We met on Friday at a Snacks Bar. I called her to sit by my side after buying two Plates of Pepper Soup, Fried Snails and four bottles of Beer.
I took her home, one thing led to another, we had Non-stop sex till morning hoping that she will go her way but she pleaded me to spend another night again ,I accepted we had marathon sex again till day break.
I woke up to prepare for Sunday church service , gave her 10,000 Naira for her Transport fare, told her to go before I come back , drop the key under the footmat but to my greatest surprise I came back and met her ,she has Cleaned up the house, washed my dirty Clothes and prepared food with the money I gave her.
She is said to me "I don't want to go, You've been so nice to me, You'll be a Good Husband".
I'm just confused because she is not even my Choice.