Ghanaians are descending heavily on Dr. Bawumia for saying, "most mobile money users are poor people".
He has disclosed that, the mobile money users shouldn't be paying taxes beyond the corporate taxes the telcos already pay on Mobile money profits.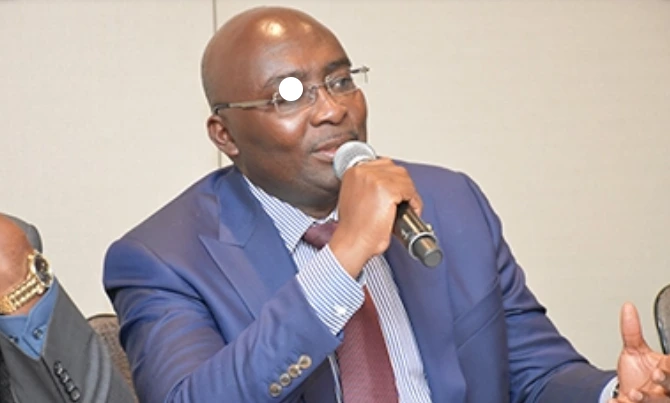 "I don't think Mobile Money should be taxed because most of the people who use the service are poor people so if you put more taxes on it they will suffer," he stated
But Ursurla Owusu Ekuful, the communication minister is not happy with the vice president's view because she has been insisting and campaigning over the years for special taxes to be placed or added to the already 1% charge that telecommunications put on the use of mobile money.
According to what she said, per her own findings, telcos revenue flow indicates that telcos makes GHS71 million a month from Mobile Money service charges alone, and she strongly believes that it is deem fit for users to be taxed.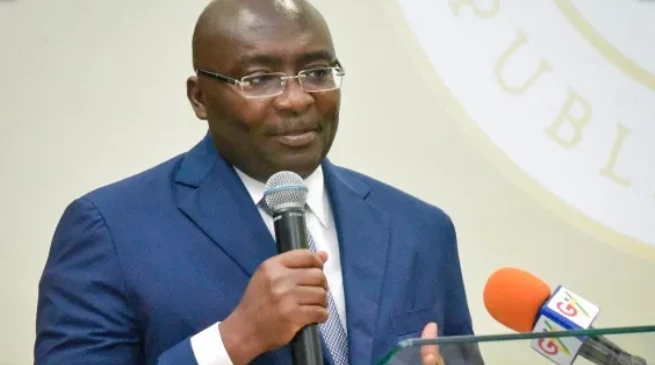 But the finanace minister together with the vice president is opposing the view of Ursurla Owusu, the finance minister is in charge of revenue collection, and the Vice President, who is the Chair of the government's Economic Management Team, completely disagree with her.
I think, Dr Bawumia is coming out with this view to lure Ghanaian for their thumb print coming December.
Has the NPP identified a certain weakness among Ghanaian? It seems Nana Addo's administration has come to realise that, Ghanaian are interested in everything called, 'free' and they are really trying to take advantage of that.
But I personally stand with Bawumia because, telcos already pay taxes on all it's activities from their monthly earnings, isn't it enough? Why place another tax on our dear mothers who are in these hot sun at the markets. I think they will be hugely affected because now a lot of market women patronize the mobile money service more often than before.