Prophet Cosmos Walker has added his voice to the "BENIN" issue which trended the whole of yesterday and today on the various social media platforms. According to the popular Prophet, most of the youth who will be going to Benin all in the name of money won't make it back home.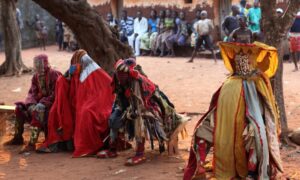 Yesterday news broke that a Ghanaian University student has been vomiting money after coming back from our neighbors. The Prophet was interviewed on Takoradi based radio station Spice 91.9 FM with Yoofi Eyeson.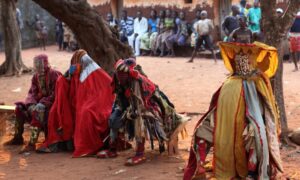 " The young boys who are now on their way to Benin for money will not come back successfully. Some of them will die on their way coming back from Ghana". – He said

He later explained how ritual is done " They block your family members who are have sat on your destiny and open the chance for you to get money. The fetish priest may give you a casket, snake, or pot. – he mentioned.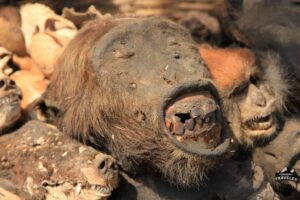 He later made it clear that most of the time you can't work for a company or yourself because that what most of the fetish priest demands.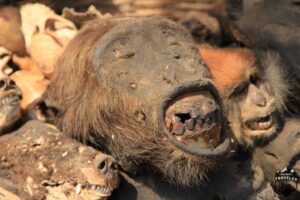 Below a video from "Global Vision Africa" of the Benin Voodoo Market