Veteran Musician, Belinda Nana Ekua Amoah popularly known as MzBel has come out publicly to declare that his son who goes by the name , Anthony Ahorsu is single and ready to mingle.
The singer who is known as the mother of one seems might have found a new son who he hangs out with lately.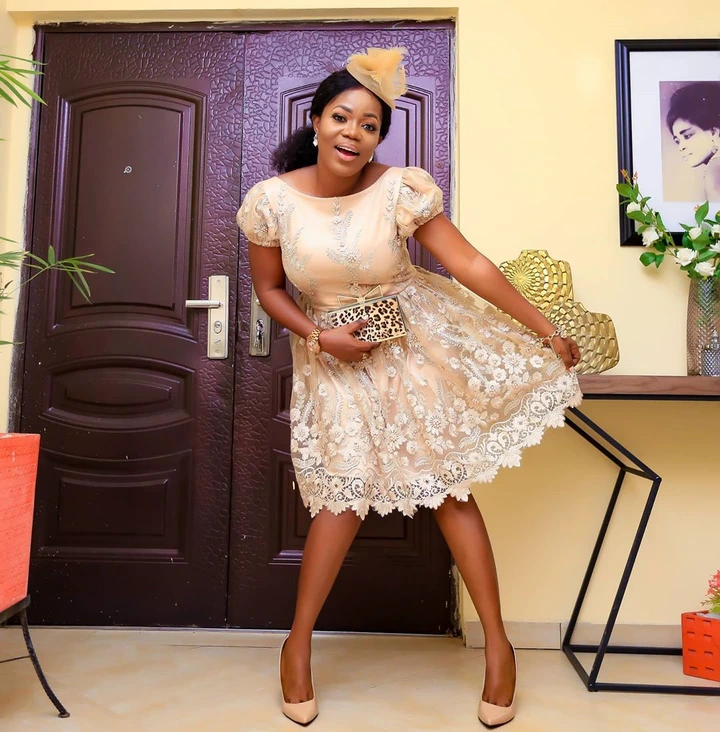 In an Instagram post, MzBel shared a short video of him and captioned "My son @anthonyahorsu is single and ready to mingle 🤩 Ewe girls only lol. Kindly follow him wai"
But what really caught her follwers attention is that, MzBel is only interested in Ewes only to marry or be in a healthy relationship with her Son.
Some of her readers have shared their thoughts and this is what some are saying.
angelmaxinetv: I'm single too ooo… I just turned into an ewe girl😀😀
emeboss_classy: He has good eyes 😍😍Ewe ampa💯🔥😂
abena_serwaa2: Ewe gals we good❤✨.
Glancing through the comment session. You can boldly say MzBel's new song will surely grab one beautiful girl as all the fine Ewe Girls are in her commention saying 'Me, Me, Me'.
See Photo of him below;