The National Service Secretariat has increased the monthly allowances of all its personnel by One Hundred and Forty Ghana Cedis (GH¢ 140.00) for the 2020/2021 service period.
The new amount which is Six Hundred and Ninety-Nine Ghana Cedis (GH¢ 699.00) is to expected to paid to personnel effectively starting from next month, October 2020.
This announcement was made by the Executive Director of the National Service Secretariat, Hon. Mustapha Ussif during their meet up with the Press in the early hours of Friday, 25th September 2020.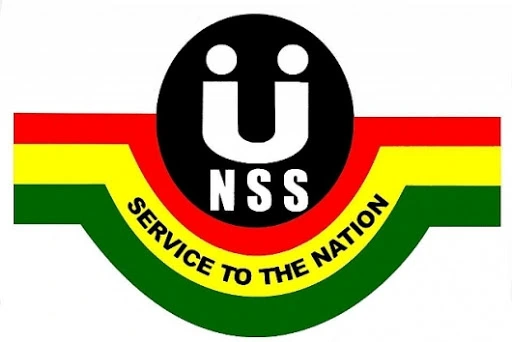 Hon. Mustapha Ussif went on to talk about their awareness of the struggle service personnel go through when their monthly allowances are finally been paid, with respect to the current mode of payment.
He mentioned that the Secretariat is making arrangements for Service Personnel to receiving their monthly allowance through their preferred mobile money networks.
This, he lauded that, is a good news for all Service personnel and upcoming ones which will help mitigate most of the challenges most National Service Personnel go through during their service period.