Nigerians are lamenting and crying out. This is all because of an operation called SARS. SARS is the abbreviation for Special Anti Robbery Squad. This team consists of special police officers who have been charged with that task of combating crime and robbery.
It is supposed to be a covert operation thing. That is to say, they work undercover. Though it has been in operation since 1992, it has taken a recent controversial turn. It has been reported that now, their officers are literally killing the Nigerian youth under claims of being criminals, scammers, and the likes because of their way of life.
Who would sit silently and watch their fellowmen being killed without speaking out. Nigerians have tried their best and have even undertaken a peaceful protest today. Sadly, the protest even turned violent in places like Lagos and Abuja all because the police started raining tear gas on the protestors.
Ghanaians have been called to cry out. Several african countries have been called to help in the fight against police brutality. But in a special way, they have asked the intervention of the Chairman of the ECOWAS community, who also happens to be Ghana's president, Nana Addo Dankwa Akufo-Addo.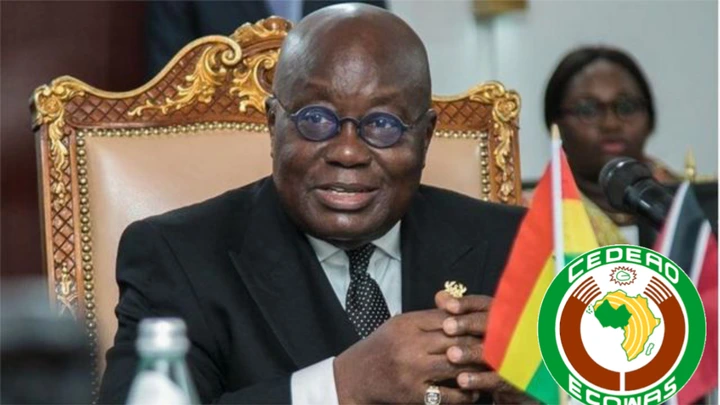 See some of the desperate cries for help on social media.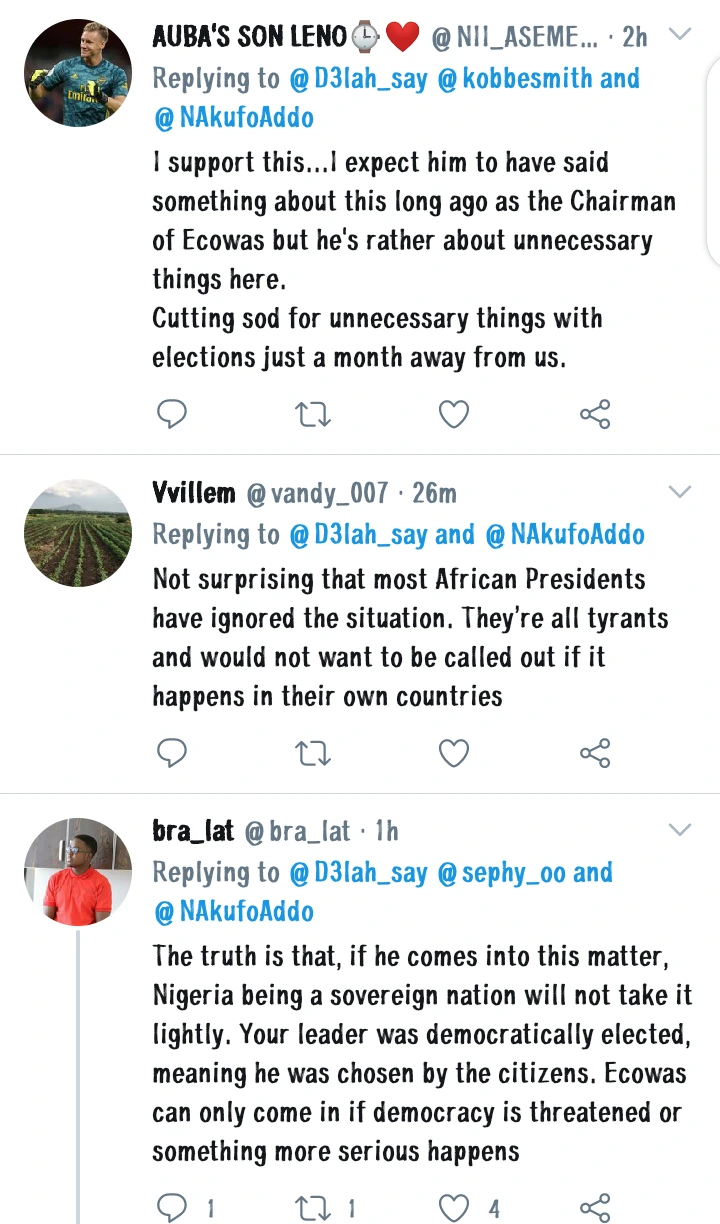 Just as he was quick to wish Donald Trump a speedy recovery, if only he would be as quick to intervene in what lies right under his eyes, we would be grateful.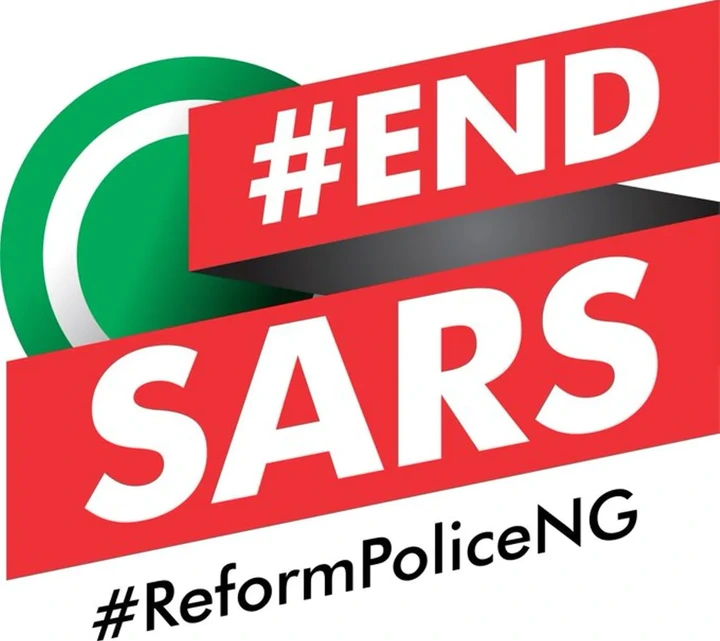 Please forward this message. Nigerians are dying in their own country at the hands of the police. End SARS now.