A Nabco Trainee has shared his ordeal highlighting on his own story on the gram the reason why the New Patriotic Party shouldn't think this year's election is a cool chop for them. In a statement on the the gram he posted :
"After three years most NABCO trainees will remain unemployed and the Unemployment association will be re-established since the private sector is not recruiting them. The public sector is recruiting only fresh graduates leaving NABCO trainees behind all in the name of PROTOCOL.
Early this year, fresh graduates were posted into the same organization as permanent workers and I have to teach one of them who happen to be posted to my department where I work as a NABCO trainee the job. As I speak now, She is my boss. She holds a Diploma in ICT whiles I hold a Degree in Human Resource Department.
She is an Administrative Officer while I remain a mere NABCO trainee. She is a SSNIT contributor now while I remain dependent on my parent because I have to pay utility bills, house rents, feed myself, contribute to the church, contribute to funerals, weddings and so on at the workplace. A sibling or a friend will ask you for help all because he or she sees you going to work daily. Your Excellency, we need to hear some good news tonight.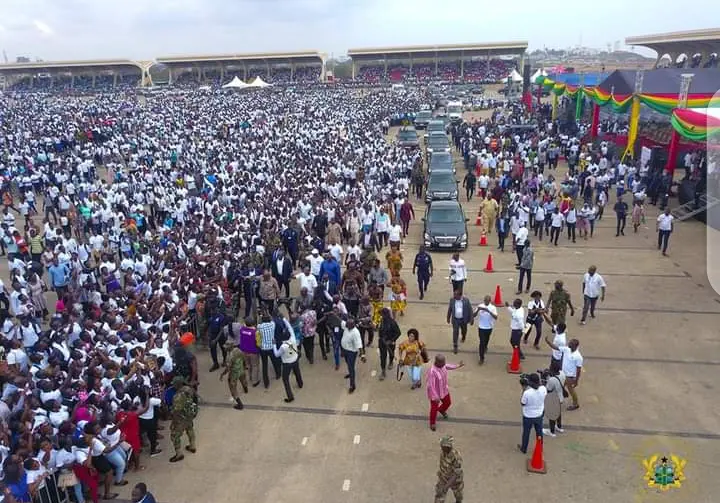 Truthfully speaking, the NPP should never think this election is a cool chop. Anything can happen.