It is a real struggle for residents who use the road leading t o the Nkurakan health centre
Residents of Nkurakan in the Yilo Krobo municipality of the Eastern Region have appealed to the government to fix their poor roads, especially the one that leads to their health facility.
They explained that due to the bad state of that road, vehicles are unable to use it, thus, forcing the residents to resort to commercial motorbikes, popularly known as 'Okada', for their daily movement.
They told CTV's Kamal Ahmed that pregnant women are the most affected because they are transported on 'Okada', adding that the expectant mothers often deliver on their way to the Nkurakan Health Centre.
Explaining the ordeal pregnant women go through, a resident said: "The road leading to the health centre is bad".
"Even vehicles are unable to transport people because they get stuck and pregnant women, sometimes, have to deliver under this tree".
"So we use Okada," she said.
Another resident, Mr Michael Opare, also said: "Our hospital road and beyond are not good".
"When it rains, movement is difficult, so, please fix our roads."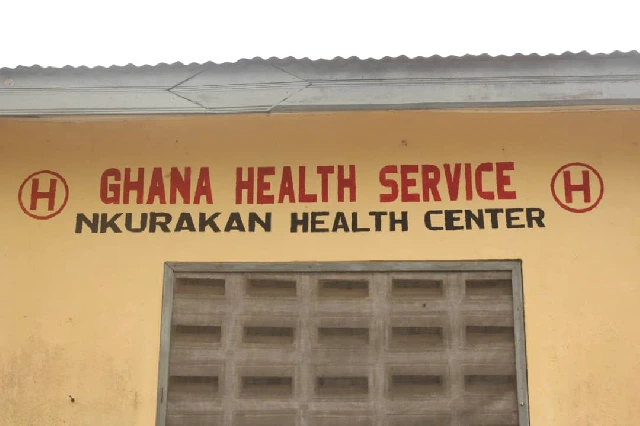 Another resident, Simon Tawiah, while describing how bad the roads are, noted that "even when pregnant women use motorbikes, it is difficult."
They, therefore, appealed to the government, stakeholders and non-governmental organisations to expedite action in fixing the bad roads.