Most primary schools in the West Gonja Municipality of the Savannah Region lack the needed amount of furniture, resulting in students having to study while sitting or lying on the ground.
Checks by JoyNews' Regional Correspondent, Isaac Nongya during a visit to some schools including Saint Anne School revealed that students had to sit in pairs and fours amidst the Covid-19 pandemic.
According to the report filed by Isaac Nongya, six female students in the Junior High level were sighted sharing a single chair by taking turns and sitting on one another. Their teacher was also deprived of furniture.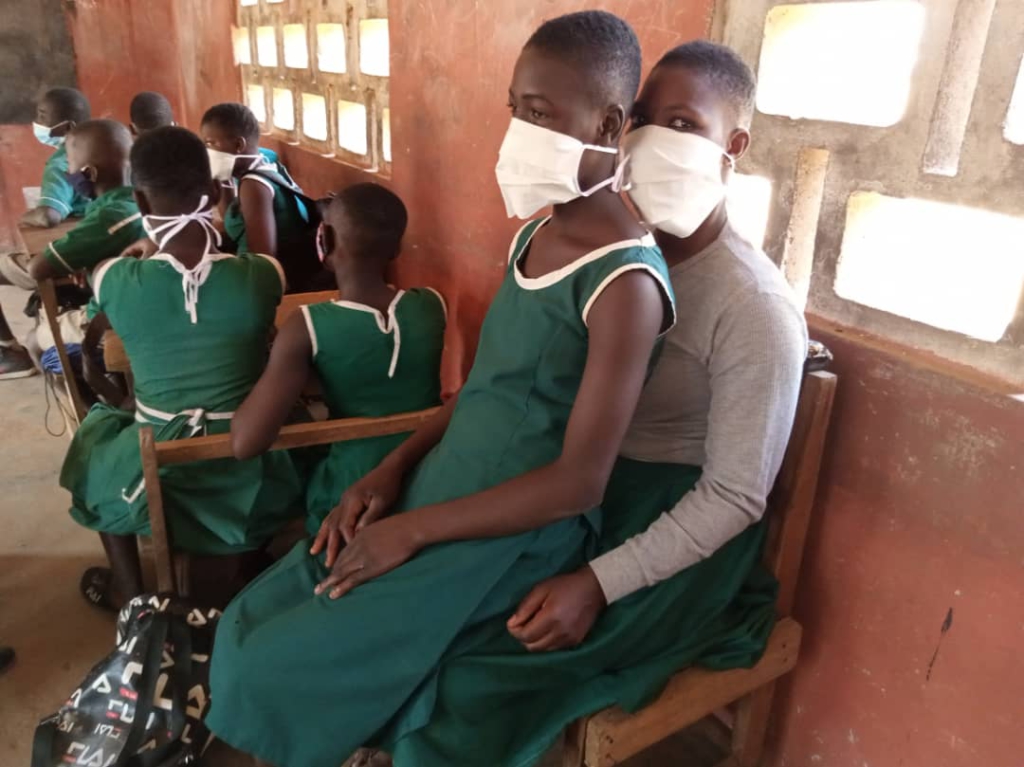 This condition is not different in the lower primary with majority in a class of about forty-five students sitting or lying on the floor for their academic work.
Students who refused to sit on the bare floor decided to repair the broken chairs and table while others decided to jog around.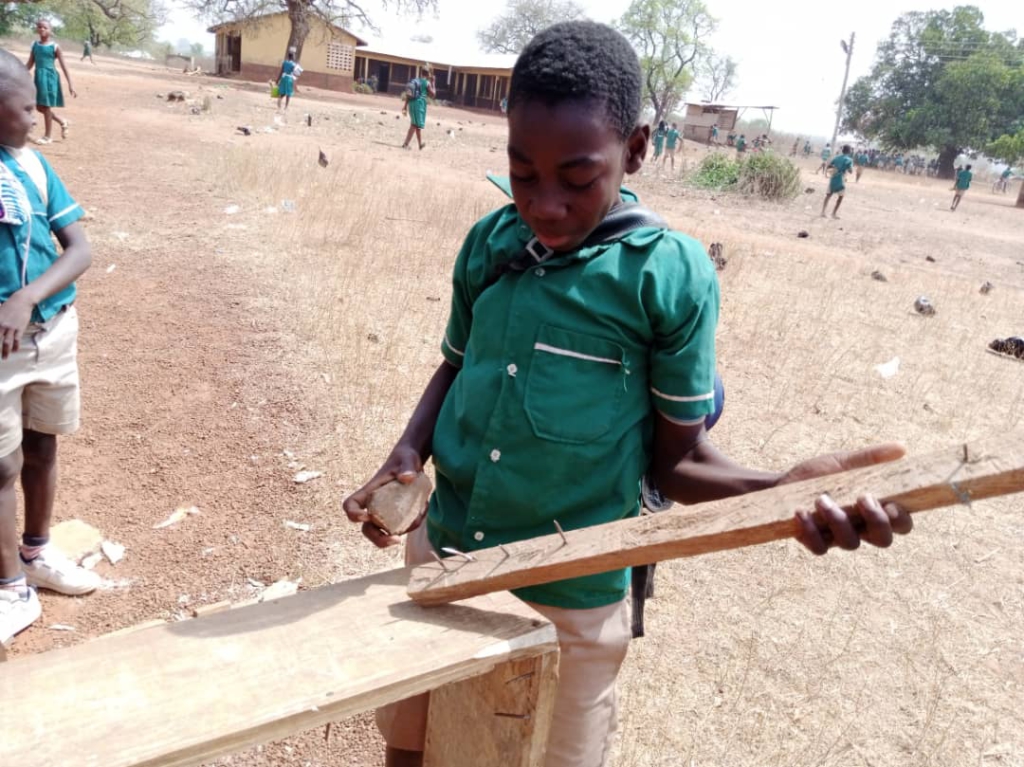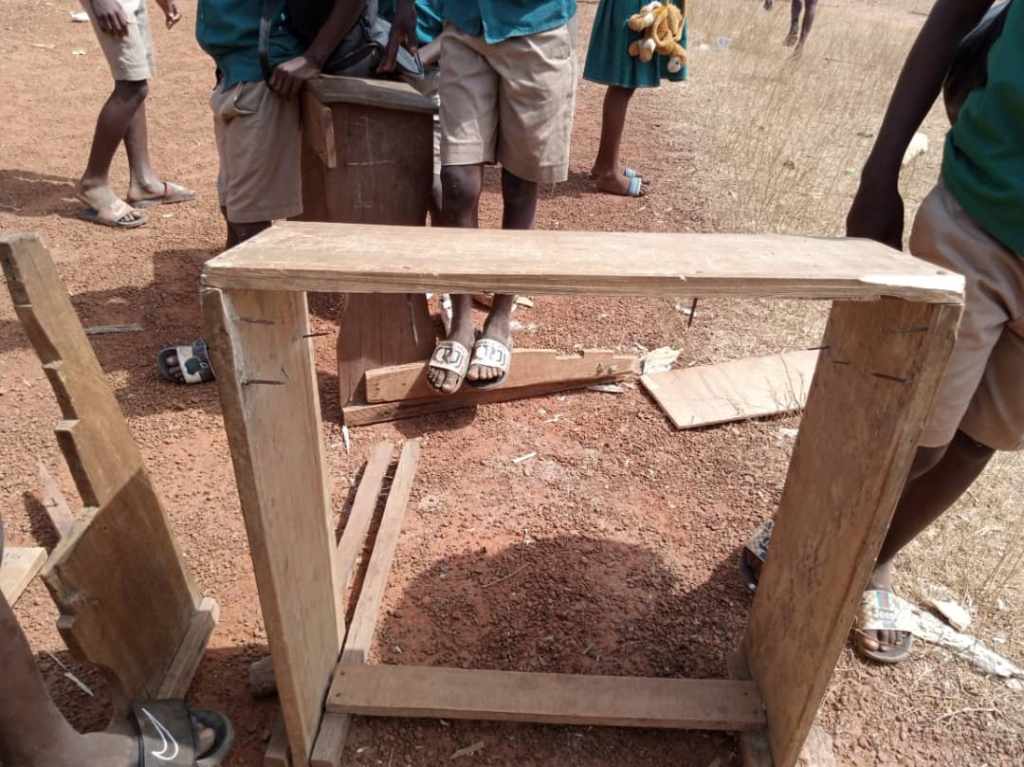 "Some of us are jogging. Some of us don't have chairs and some of us are sitting on the floor but we parked these ones outside. I want to repaire them and use", a student stated.
School authorities who interacted with JoyNews revealed that they have not received furniture from the Municipal Directorate of the Ghana Education Service (GES) for the past five years.
West Gonja Municipal Director of the Ghana Education Service, Sey Ferguson in an interview confirmed the plight faced by these schools.
Touching on the distribution of furniture to schools, he noted that the exercise is carried out based on the number of schools who applied for them.
"At the time we were distributing the furniture, we used the schools that applied and we gave the consignment that we were given to those schools. Later, we realised that other schools also applied but it was not enough for them," he stated.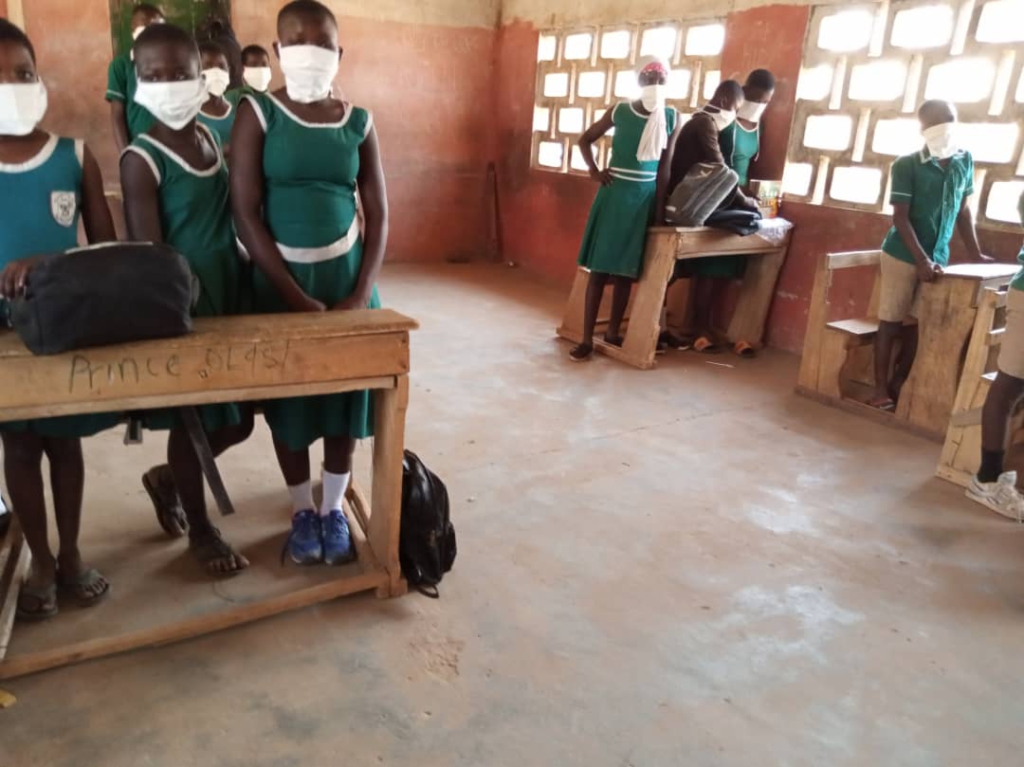 He, however, revealed that the Assembly is in the pipeline of procuring more furniture for other schools in need.
Mr. Sey Ferguson also admonished the Parents and Teachers Association (PTA) of the various schools to come to the aid of the affected schools as GES procures more furniture.
"For now, we will appeal to the Parents and Teachers Association, PTA to help us in any way they can so that we can alleviate the situation because we are in crisis now and we can not encourage that to happen," he said.