Social media this past week has been awash with videos of Senior High School students who are writing the West African Senior School Certificate Examination (WASSCE), protesting and insulting the President and their heads of schools for strict invigilation and failure of apor to drop.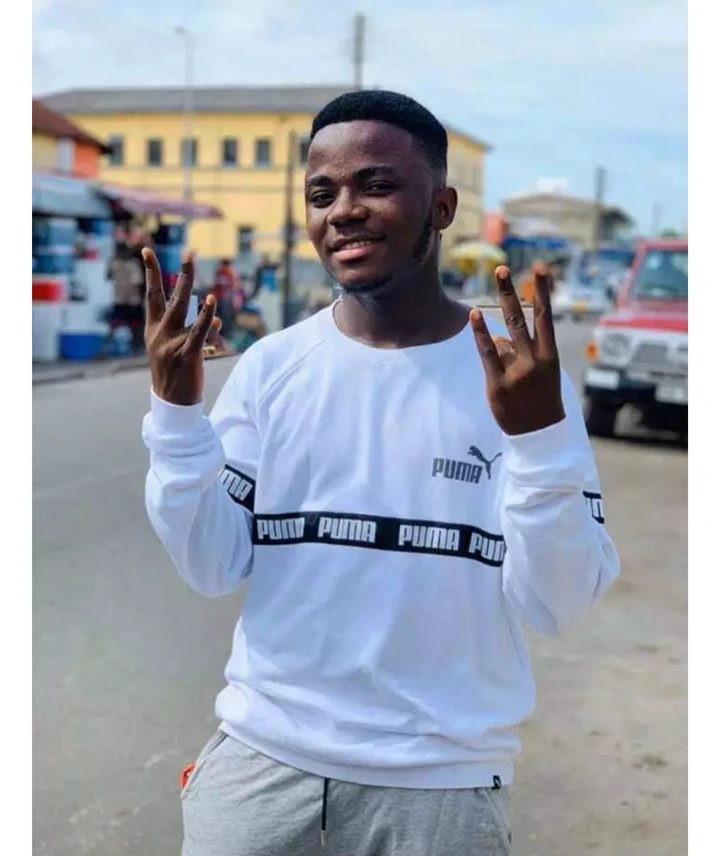 One such student was Fiifi Shepherd, the boy from Sekondi College who had the nerve to insult the President H E Nana Addo Danquah Akufo-Addo in a viral video. Many Ghanaians called for him to be severely punished and dealt with to discipline him well and discourage others from doing so. He and his dad were recently seen at the school premises begging and pleading for mercy.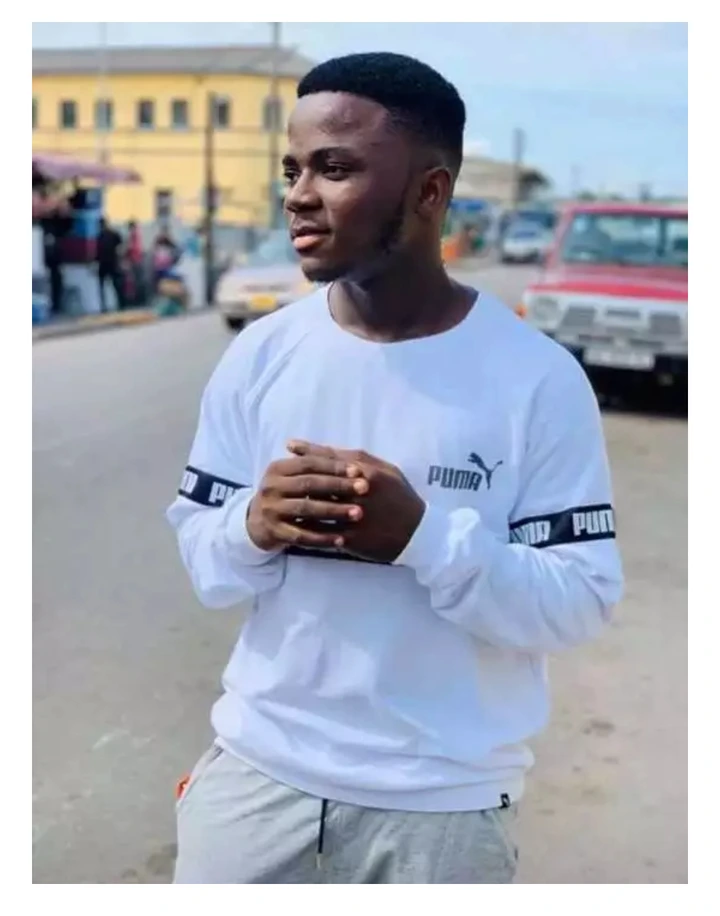 Some single ladies on social media have however said they want to date and marry the young man because he is very handsome and fine. The single ladies are advocating that after the punishment, the GES should hand over the boy to them so they can marry him well.
Ghana Education Service and the West African Examination Council (WAEC) have taken it upon themselves to discipline all students that have been engaged in all these notorious acts surrounding WASSCE 2020.
We wish all candidates well and we hope they survive this hurdle with flying colors. Feel free to share your thoughts as well.