The Ghana Meteorological Agency has warned that there will be heavy rainstorm with thunder in some parts of the country today Wednesday July 1, 2020.
The rainstorm observed in the night over the North-East flank of the country is expected to affect the entire northern sector of the country i.e. Upper West, Upper East, Northern, North East and Savannah regions. Strong winds and thunder are expected to accompany the storm in the northern sector from 4pm in the day.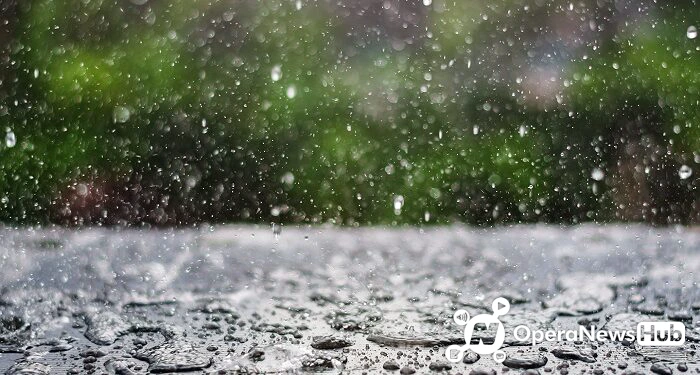 Places within the Oti, Bono and Bono East, as well as the Ashanti, Ahafo and Eastern regions are likewise rains throughout the day living cloudy weather as well.
Residents are therefore cautioned that the day will not be favourable as expected.
Again, it will be very beneficial if the citizenry stay updated on the weather with the Ghana Meteorological Agency or stick to visiting this platform for updates on the weather.
We are doing our best possible to keep the nation updated everyday on the weather to creat awareness.